Kleoss Capital backs Debt Rescue in undisclosed deal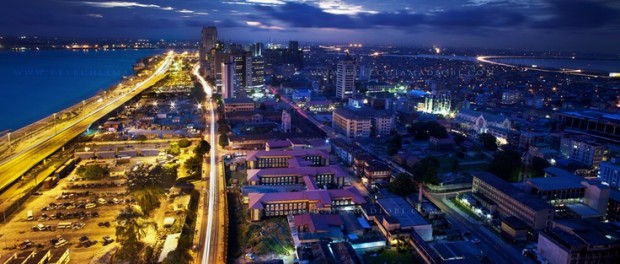 Kleoss Capital, a South African private equity fund manager, has acquired a controlling stake in Debt Rescue, one of the country's largest debt counselling firms. Terms of the deal were not disclosed.
The investment will help Debt Rescue, which has already won significant recognition in South Africa, build out its platform further. Along with the fresh capital, it's expected that Kleoss's Partners will work closely with the firm's management team to grow the business and, in the words of Neil Roets, Debt Resource's CEO, "…take the business to the next level."
Kleoss spent almost a year evaluating and negotiating the opportunity before finally deciding to do the deal, concluding that the company, whilst a leader in its field, had significant growth potential.
"We believe Debt Rescue has a bright future and is ready for the next phase of its corporate life where we see the business growing to generate solid returns for our investors," said Hale Matsipa, one of Kleoss Capital's Co-founders. "We believe that in Debt Rescue we have a solid platform for improving the lives of the millions of over indebted South Africans."
The deal adds another asset to Kleoss Capital Fund I's portfolio. The fund is a R1.2 billion generalist fund which typically looks to invest between R50 million and R150 million in established companies. Kleoss' investment policy also requires it to take a board seat on its investee companies.