KTH takes significant minority stake in Me Cure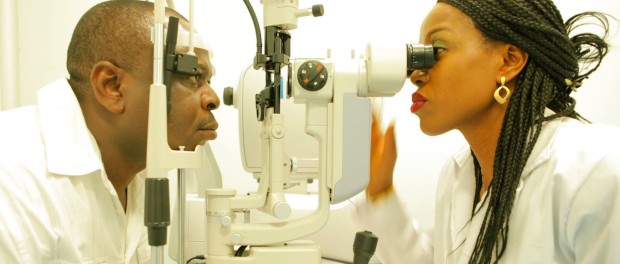 Kagiso Tiso Holdings has acquired a significant minority stake in Nigerian healthcare diagnostics company, Me Cure Healthcare. Terms of the transaction were not disclosed.  The deal is the first institutional investment in Me Cure, with KTH acquiring the stake from the company's founders, Samir Udani and Kunle Adebowale.
The capital will be used to expand the business, which KTH regards to be a key healthcare portfolio holding and one which it expects to grow its position in the healthcare sector alongside Me Cure's founders.
Me Cure started operations in 2009 and operates two diagnostics centres in Lagos and five diagnostics centres across key Nigerian cities of Ibadan, Kano, Ondo, Umuahia and Aba. The company offers a full range of diagnostic, eye care and dental services and is currently expanding its services by building West Africa's first fully integrated oncology centre, which will be commissioned in 2016. Me Cure's revenues have grown consistently over the last four years. The investment by KTH provides Me Cure with additional capital to complete the oncology centre and further expand its services across Nigeria.
This is KTH's second investment in West Africa following the 2014 acquisition of a significant minority stake in Fidelity Bank Ghana. KTH continues to pursue acquisitions in East and West Africa in addition to its already large South African portfolio. Last month, KTH announced the acquisition of a 51% stake in Servest, now the largest black-owned facilities management company in Africa.
KTH will have two board seats as part of the deal, which will be taken up initially taken up by Jacob Hinson, the investment firm's Chief Investment Officer and Investment Director, Aliya Shariff.