Kupanda and TPG JV backs Copernicus with $2mln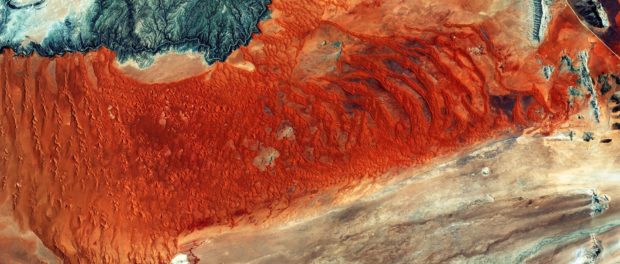 Kupanda Holdings, a joint venture between private equity firms Kupanda Capital and TPG Growth, is investing $2 million in a Series A round for Copernicus, a Washington, DC-headquartered geospatial analytics business focused on Africa. Additional terms of the deal were not disclosed.
The capital will be used to support the firm's growth as it expands its machine-learning and forecasting capabilities. Clients use Copernicus' platform to access data on customizable geographic areas on the continent to help improve their investment and project-related decision making processes. According to the firm's website, clients have access to data on 98% of the continent, including almost 170 distinct cities.
The company has experienced significant growth in the last six months, expanding the number of commercial relationships and partnerships it has with investment platforms, development finance institutions, corporations, intelligence agencies and non-profits.
Commenting on the investment, Bobby Pitman, Kupanda's Managing Partner, said; "As co-founders and investors in Copernicus, we are enthusiastic about this enhanced partnership and the next phase of growth for the company. We remain focused on supporting product development, operational strategy and facilitating business development."