Kuramo's second fund of funds holds $140mln interim close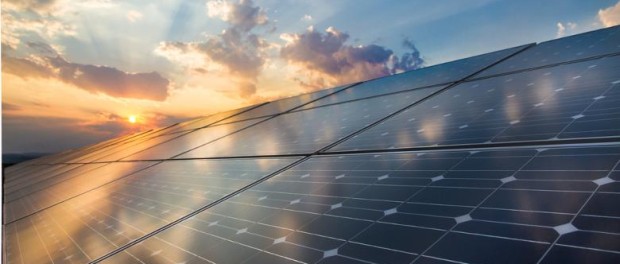 New York-headquartered Kuramo Capital Management has garnered a combined $140 million in commitments for its second Africa-focused fund of funds and a companion co-investment vehicle, Dow Jones LBO Wire reported sources as saying last week. Kuramo is ultimately targeting a total of $250 million for both funds and expects to hold a final close between April and June this year.
According to the report, Kuramo, which has offices in both Nairobi and Lagos, plans to invest up to $150 million in smaller regional private sponsors, reserving $100 million for direct co-investments. Eaton Partners, the Rowayton, Connecticut-based placement agent is marketing the fund, having successfully helped Kuramo raise $112.5 million for its first sub-Saharan fund of funds in 2014. Among the institutions committing to this fund raise are the Board of Regents of the University of Michigan who, by investing a combined $50 million to Fund II and the co-investment vehicle, are re-upping following their $15 million investment in Kuramo's first fund.
Walé Adeosun, Kuramo's founder and Chief Investment Officer, was formerly the Treasurer and Chief Investment Officer for Rensselaer Polytechnic Institute $1 billion endowment. He currently chairs the investment advisory committee of the $180 billion New York State Common Retirement Fund and was named, in November 2014, to the 15-person President's Advisory Board on Doing Business in Africa, a group formed to look at ways of improving trade and investment ties between the U.S and Africa.