Lekela Power project lands $117.5mln from IFC-led consortium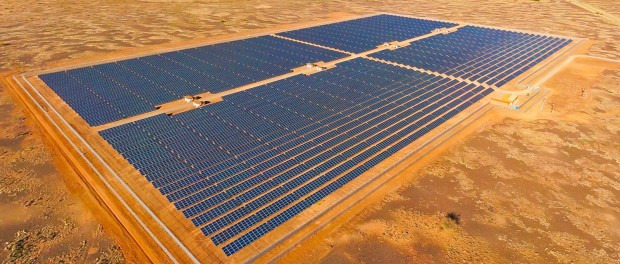 Lekela Power, the African renewable energy joint venture between private equity firm Actis and developer Mainstream Renewable Energy, has landed an additional $117.5 million in equity funding from a group of investors led by the IFC which also includes Missouri-based Ascension Investment Management and Sanlam, the South African financial services group.
According to The Irish Times, the deal gives the investors a 24% indirect stake in the venture. The IFC, the IFC's Africa, Latin American and Carribean Fund and the IFC's Catalyst Fund all participated in the transaction, the funding from which will help Lekela continue to develop its pipeline of projects which include four wind farms in South Africa, two wind farms and a solar plant in Egypt as well as wind farms in Senegal and Ghana, which, when completed in 2018, will deliver 1.3GW of generating capacity.
First Avenue Partners acted as the global placement agent for the investments. Legal services were provided by Simmons & Simmons and Norton Rose Fulbright for Mainstream and the investor group respectively.