Looming coupon payment kick starts Edcon debt restructure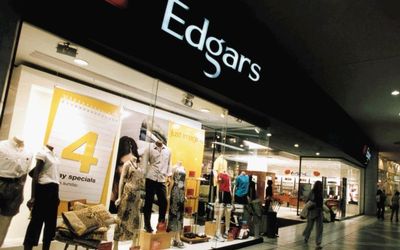 While it has the $28 million in cash needed to pay the coupon 2019 senior debt on June 30th, the payment will stretch the capital-constrained South African retailer, Edcon. Reuters reports that Bain Capital, which bought the South Africa retailer for $3.5 billion in 2007 is looking for a solution that does not require it to inject additional capital into the troubled business.
A creditor source tells the financial information provider that the company would ideally persuade its creditors to sign up to a consensual restructuring agreement by the end of June, but that a more likely outcome will be to reach agreement on a debt standstill by the end of July, giving Edcon room to achieve a wider restructuring agreement with its banks and bondholders.
Read more at Reuters…