Mediterrania Capital takes 18% stake in MedTech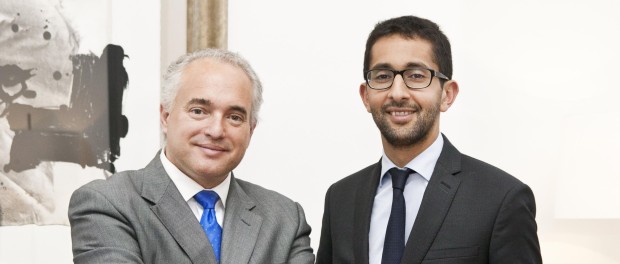 Making its sixth investment for its €120 million second fund which closed in August 2015, Mediterrania Capital Partners has acquired an 18% stake in MedTech Group, a systems integration company based in Morocco. Hatim Ben Ahmed and Saâd Bendidi, both Partners at Mediterrania Capital will take seats on MedTech's board. Additional financial terms of the deal were not disclosed.
MedTech, whose strategy is to become one of the leading fintech businesses in Africa has been on the acquisition trail over the last three years, buying several businesses to help broaden its offering of value-added services. Recently the company acquired a significant stake on S2M, an electronic money solution provider which is listed on the Casablanca Stock Exchange.
The new equity will support MedTech's expansion plans further, characterized by a source as consisting of "… a very ambitious strategic plan of organic growth as well as a number of acquisitions." It's expected that the brisk pace of investments for the fund will continue, as the fund manager is in negotiation with a number of potential investments in several African countries.
Hatim Ben Ahmed, the Partner who led the deal for Mediterrania Capital, said "We are very excited about the potential of MedTech Group. Medtech's leading position combined with its full offer of integrated IT business solutions, place the group in the ideal position to capture the expected market growth in Morocco and the rest of Africa."
Patrick Larrivé and the team at Dentons provided Mediterrania Capital with legal advice on the deal. Deloitte provided transaction advisory services.