Mediterrania Capital targets €250 million for Fund III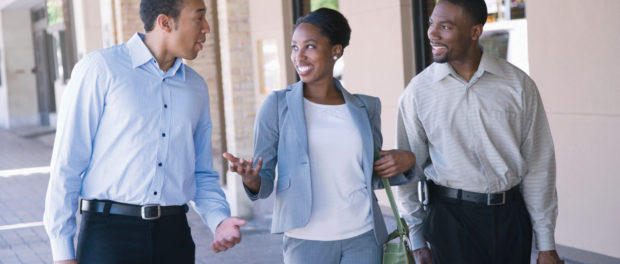 Africa-focused private equity fund manager Mediterrania Capital Partners kicked off fundraising for its third fund last week. Mediterrania Capital Partners III is looking to raise €250 million to invest in companies in North Africa as well as a select number of sub-Saharan countries including Cameroon, Côte d'Ivoire and Senegal.MCP III is a significantly larger fund than either of its two predecessors, Fons Mediterrania and MCP II, which came in at €133 million and €120 million respectively. Capital for Mediterrania's first two funds were provided by a range of global institutions including pension funds, fund-of funds, family offices and development finance institutions.
MCP III is targeting an IRR in excess of 25% from investments in companies that look set to benefit from the growth in the spending power of Africa's rapidly urbanizing middle class. As with Mediterrania's first two funds, typical deal sizes are expected to range from €10 million to €30 million in size.
Mediterrania Capital expects to hold a first close for the fund during the final quarter of the year, and is aiming to have deployed the entire capital of the fund on 3 or 4 investments a year within four years of that close.
Law firm Cuatrecasas and fund administration specialist Trident Fund Services provided Mediterrania Capital with advisory services for the formation of the fund.