Mediterrania takes 23% stake in Tunisian pasta maker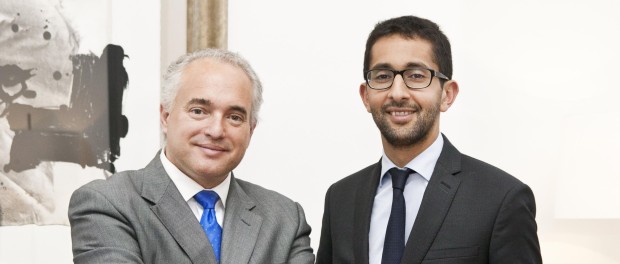 Mediterrania Capital Partners announced last week that it has entered into an agreement to acquire a 23% stake in Société Meunière Tunisienne (SMT), manufacturers and distributers of Randa, one of Tunisia' s leading pasta brands. Terms of the deal, which is being transacted through Mediterrania's second North Africa-focused fund which closed with €120 million in August this year, were not disclosed.
"Randa is a clear leader in the agro-industry in Tunisia with high growth potential both in the local markets and abroad," said Albert Alsina, CEO and Managing Partner of Mediterrania Capital Partners. "What first attracted us was Randa's great capability to mix a purely traditional know-how with the latest technological innovations."
With the capital injection from Mediterrania Capital Partners, Randa will continue to focus on new product development in order to meet increasing customer demand, and will put the right elements in place in order to accelerate its international expansion. With close to 660 employees working in a modern production facility in the industrial area of Ben Arous in Tunisia, Randa delivers an annual production of over 50,000 tons of pasta and couscous.
"We want to establish the brand locally while continuing with our international expansion," commented Mohsen Hachicha, SMT's founder. "Mediterrania Capital investment and the team's strong business experience will help the group consolidate Randa's leadership position in Tunisia and grow into a regional leader in the coming years".