Metier completes sale of 30% Astrapak stake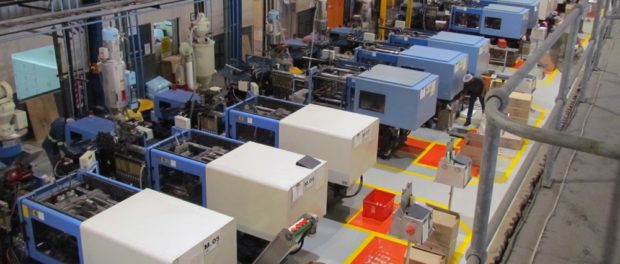 With the completion of the R1,370 million (almost $106 million) deal by RPC Group to acquire Astrapak,
Metier
sets the seal on the sale of its 30% stake in the KwaZulu-Natal based plastic packaging product manufacturer. The South African private equity firm first backed the company in 2008.
The sale, which is partial, marks a fifth realization for Metier's Capital Growth Fund I, a R3.5 billion fund which had a total of eight companies in its portfolio. As part of the structure of the Astrapak sale, three non-core assets of the business have been carved out and will be listed on the Alternative Exchange of the JSE under the name of Master Plastics. Metier retains an undisclosed interest in this new entity.
Astrapak originally agreed to the sale in mid-December 2016 since when all requisite regulatory approvals have been received,