Metier hits R2.5bln interim close for Fund II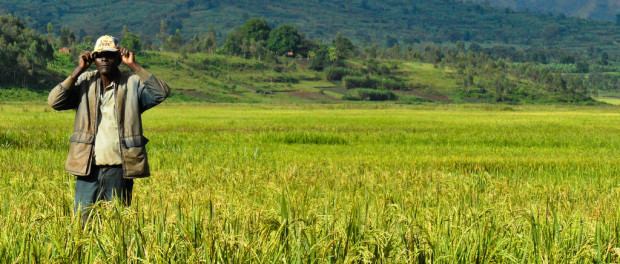 South African private equity firm Metier announced last week that it held the penultimate close for its second capital growth fund at R2.5 billion or approximately $172 million in June. The capital for the fund has been committed by a broad range of institutions, including development finance institutions, fund-of-funds and an array of South African pension funds, asset managers and investment holding companies. The fund, which has a hard cap of R3 billion or almost $200 million, anticipates holding a final close within the next 6 to 8 weeks.
The fund has already deployed approximately $51 million in 4 investments in as yet unnamed companies in the retail, out of home dining, healthcare and industrial services sectors.  As we reported previously,  the fund is looking to build a portfolio of 8 to 12 sub-Saharan companies in sectors that look likely to benefit from the continent's growing middle class or those benefiting from rising investment in infrastructure services and intra-regional trade. The fund strategy targets exposure of 50% to Sub-Saharan Africa, excluding South Africa.
Significant commitments to the fund have been made by both international and South African based investors including international development finance institutions, DEG, FMO, the International Finance Corporation and Proparco. Frontier market investor Sarona and Averroès Finance III, a fund sponsored by Proparco and Bpifrance, the French public investment bank have also invested in the fund. The South African based investors include institutional investors Investment Solutions, MMI Group as well as local pension funds and asset managers. The Metier team also made material investment commitments in the fund equivalent to an institutional commitment.
According to earlier reports, the fund will be structured as two funds; Metier Capital Growth Fund II established in South Africa and Metier Capital Growth International Fund II, the international fund established as a limited partnership in Mauritius. The two funds will have similar terms and conditions and will co-invest in opportunities at the same time.