Neptune Energy adds North African asset as part of $3.9bln deal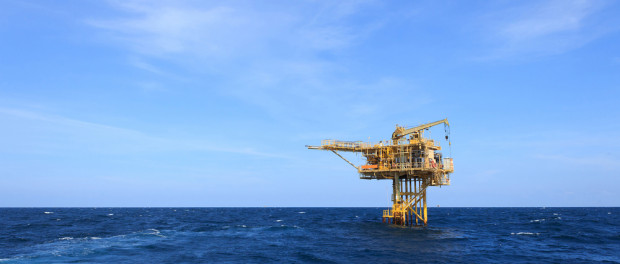 Neptune Energy, an oil and gas platform backed by The Carlyle Group and CVC Capital Partners, has agreed to acquire a majority stake in ENGIE E&P International for $3.9 billion in a deal which is expected to close in early 2018. While mainly focused on North West Europe, ENGIE E&P has operations in North Africa and South East Asia, including the Touat Gas development which is underway in Algeria.
Neptune was launched in 2015 to focus on making investments in large oil and gas portfolios that could become available from shifts in the energy markets. The ENERGI E&P stake acquisition, which is backed by Carlyle's International Energy Partners platform and CVC Capital Partners Fund IV together with a number of co-investors, will add significant North Sea operations in Norway, the UK and The Netherlands to Neptune's portfolio of assets as well as the Jangkrik LNG project in Indonesia. As far as the Touat Gas project is concerned, ENGIE E&P will retain a substantial interest alongside Neptune.
In all, ENERGIE E&P has some sixty productive oil and gas fields in operation and produces more than 150 kboepd, with proven and probable reserves of 672 mmboe. According to the statement announcing the deal, these assets are spread across the spectrum of the value chain from pre-development and development through to long-life production. The company's production mix is equally weighted between oil and gas.
Zaoui & Co. acted as lead financial advisor to Neptune on the deal, with BNP Paribas and Citi providing additional advisory services for the transaction.