Norfund backs Verde Beef with $7.4 mln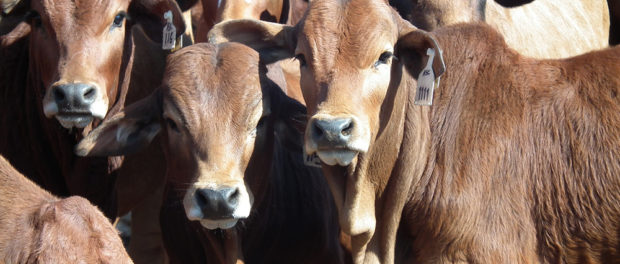 Norfund, the Norwegian government's development finance institution, is making its first investment in Ethiopia, backing Verde Beef Processing, an integrated beef producer with $7.4 million. The capital will be used to fund the completion of the construction of an abattoir and meat processing facility and pride the business with working capital.
The deal, which was led by Kjartan Stigen, Norfund's Regional Director for East Africa, is structured as a convertible debt investment. The agreement grants Norfund an observer seat on the company's board, which would become a full seat if conversion of the debt occurs. No additional terms of the transaction were disclosed.
8 Miles, the London-based private equity backed Verde Beef in early 2016, taking a significant minority stake. The company, whose beef farm is situated in the Adami Tulu district of Ziway Ethiopia, aims to become the largest cattle processing operation in Eastern Africa with a target output of more than 130,000 carcasses per year. It is close to a new rail link to Djibouti and well-placed to capitalize on the rapidly expanding demand for beef in the markets of the Middle East and North Africa.
Ethiopia has the largest beef livestock population in Africa and ranks fifth in the world. This combined with the significant cost advantages Verde Beef has over its international competition positions it well as a producer of high-quality beef for the export as well as local markets.
"We're excited about the partnership with Norfund which will enable us to provide incomes to thousands more families annually, generate USD 18 million of revenues in 2018, and reaching an export value of USD 100 million annually by 2021…," said Scott Friesen, Verde Beef's Chairman and Co-Founder. "Verde Beef is a critical project that is aligned with the Ethiopian government focus on job creation, increasing exports and introducing improvements to the agricultural sector.
Wikborg & Rein provided Norfund with legal advisory services on the deal and market consultancy services were provided by the UK's GPS Food Group. Verde Beef was advised by law firm Harbottle & Lewis.