Novare's second property fund hits $350mln at final close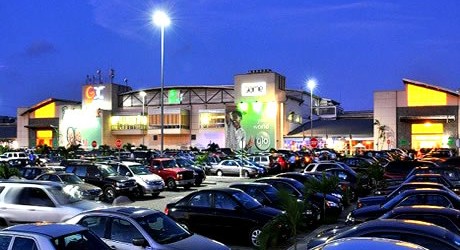 African private equity real estate investor Novare Equity Partners held a $350 million final close for its second property fund at the end of June. The fund, which will be listed in the Mauritius Stock Exchange by the end of July, will invest in a portfolio of new property developments in a number of countries including Nigeria, Zambia and Mozambique.
Novare Africa Property Fund II held its initial close in June 2014, since when it has made a number of investments including the Novare Lekki Mall in Lagos which is set to open in August this year. In addition, work has already commenced on the Novare Gateway and Novare Central developments in Abuja, the Novare Matola Mall in Maputo and the Novare Great North  in Lusaka, Zambia. The fund has a strong pipeline of potential deals to evaluate.
Derrick Roper, chief executive of Novare Equity Partners, said that while uncertainty and volatility had clouded the investment outlook for the continent, Novare's Africa Property Fund will benefit in the longer term from positive demographics, urbanization and growing personal incomes.
"The retail sector in Africa remains among the most under-penetrated, with significant potential for investors. Facilities for retailers to operate from, as well as to support their logistical operations, remain scarce," said Roper.
Novare launched its first fund, the $81 million (R1.21 billion) Novare Africa Property Fund I, in July 2010. The fund's first investment was the successful Novare Apo mall in Abuja, Nigeria, which opened in June 2012 with Shoprite as the anchor tenant.