Oasis Capital holds $27mln first close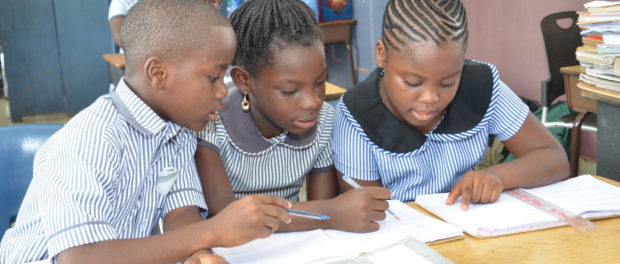 Oasis Capital, a growth and venture capital firm founded by Matthew Adjei in 2009, has held a first close for its second fund, Oasis Africa Fund. The fund invests in small and medium-sized enterprises in Ghana and Côte d'Ivoire, focusing particularly on businesses providing essential services such as education, financial services, housing, healthcare, food services and hospitality.
The fund, which is targeting $50 million, is being anchored by the Dutch Good Growth Fund who have committed $5 million to the raise. Another development finance institution, the IFC has committed $7 million to the fund, with the $15 million balance for the first close being raised from Ghanaian institutions and individuals.
It's expected that the fund will make combined equity and debt investments, with individual transactions ranging from $500,000 up to $5 million in size. The firm's first fund, the $11 million Ebankese Venture Fund, has been fully invested in eight SMEs in Ghana in similar sectors to those being targeted by the Oasis Africa Fund.
As it moves into the second phase of its fund raise, Oasis Capital is optimistic that the commitments received from the Dutch Good Growth Fund and the IFC will encourage commitments from similar development finance institutions and other institutional investors to help it achieve its final close goal of $50 million, which it hopes to take place in the middle of next year.
"With Matthew Adjei and his team we support a locally entrenched, very dedicated investment team, which has a track record of strong commitment and delivered valuable support to its investees," commented Jan Kuhlmann, a Senior Investment Manager at the Dutch Good Growth Fund. "The tailored and adapted instruments and the focus on smaller SMEs in clearly underserved market segments in the Ivory Coast and Ghana are truly at the core of DGGF's mission."