Old Mutual launches $300mln African agrifund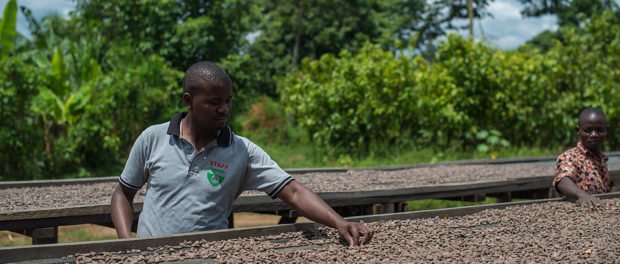 Earlier this month, Old Mutual Investment Group announced the launch of an Africa-focused agricultural private equity fund which will make investments in African farmland (ex South Africa), agribusinesses as well as agricultural infrastructure and agricultural technology companies. Old Mutual is anchoring the fund with an initial $50 million commitment and is targeting a final close of $300 million within the next 3 years.
Old Mutual African Agriculture Fund I's strategy will be to build an equity portfolio made up of 20 or so diversified agricultural assets which as well as providing investors with a solid financial return will also fulfill a number of ESG objectives and help economic development and empowerment in the regions in which they invest.
The fund is targeting a net US-dollar IRR of 15% over the course of its 10-year investment period. Its investment model revolves around the appointment of operators to lease the farms acquired by the fund who will then improve and expand the farms and build and invest in related agribusinesses and agricultural technology which will help them increase yield, efficiency and improve farm management. Returns will be earned from the coupons paid to the fund by the lessees as well as the value created during the lease period and realized on the fund's eventual exit from the asset.
According to the fundraising pitch, the fund has a current pipeline of potential assets totaling almost $370 million featuring assets in several agricultural verticals in countries both north and south of the Sahara.