Old Mutual Property backs Two Rivers development with $62mln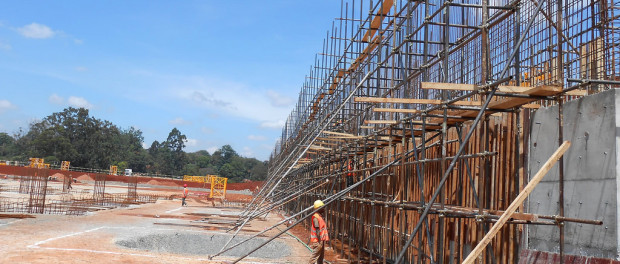 Old Mutual Property, the South African's insurer's property investment, development and management division, is backing Kenya's Two Rivers Mall development in a $62 million deal. The transaction, which is structured as a mix of equity and debt made up of 10% in newly issued stock and a loan that is convertible into an additional 40% equity stake, values the development at approximately $244 million.
The transaction is the first real estate deal in East Africa for the Old Mutual Group, and will be the company's largest real estate holding outside South Africa. As well as capital, the deal provides Two Rivers Development Ltd with operational expertise just as the Mall moves into its first phase of operation.
The Mall development sits on 10.2 acres and is part of the larger 102-acre master-planned Two Rivers Development. The development constitutes 851,000 square meters of bulk space, a 5-Star hotel, a 3-star hotel being undertaken by City Lodge Hotel, an office building developed by Victoria Commercial Bank and residential apartments.
Current ownership stakes in Two Rivers Development remain unchanged after this deal, with Centum Investments retaining a majority 58% position and AVIC retaining a 38% holding and ICDC holding the balance.