OPIC and REPP sign cooperation agreement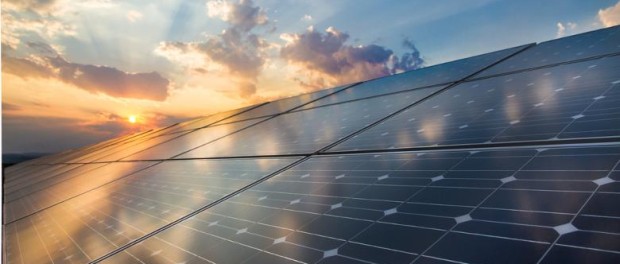 OPIC, the U.S. Government's development finance institution has signed a Memorandum of Understanding with the Renewable Energy Performance Platform or REPP to facilitate cooperation on renewable energy projects in the sub-Saharan African region.
Under the terms of the agreement OPIC and REPP will partner to identify promising projects that would be eligible for OPIC funding at an early stage, which, when combined with REPP assistance, would raise the likelihood of being financed and achieving their intended development impact.
Typically, REPP's support includes providing technical assistance during a project's development phase, ensuring access to risk mitigation tools, access to long-term lending from REPP partners, assistance with financial structuring, and results-based financial support. It aims to help overcome investment hurdles for first mover projects operating within newly supportive policy environments.
Commenting on the agreement, OPIC's Managing Director of Renewable and Clean Energy Programs said "This cooperation is intended to provide REPP participants with additional options for financing and insurance and to help identify new clean energy projects in Sub-Saharan that advance OPIC's Power Africa goals and commitment to supporting clean and renewable energy projects."