OPIC recognizes two Africa partner businesses with awards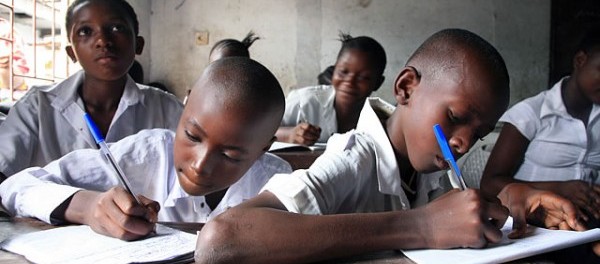 Among the seven recipients of last week's awards by the Overseas Private Investment Corporation (OPIC) recognizing exceptional achievement in international private-sector development were two Africa-focused companies.
Belstar Development, LLC, a joint venture between IBT and a group of U.S. investors, won an award for innovation for its large-scale efforts to modernize Ghana's healthcare system. This was achieved through the provision of medical equipment, services and training for 100 hospitals throughout the country. OPIC political risk insurance coverage of $250 million allowed Florida-based Belstar to help close the $1 billion gap in medical infrastructure that prevents ready access to quality healthcare for many Ghanaians.
Bridge International Academies was recognized with a development impact award for creating a network of hundreds of low-cost, high-quality, technology-enabled schools across Africa that are democratizing the right for all children to succeed. Bolstered by $10 million in OPIC financing, Bridge's founders have been able to scale up their proven model from just a few schools to hundreds, and are on track to educate 10 million pupils in the next decade.
The awards were presented at a ceremony held at the U.S. Department of Commerce in Washington, D.C.