Pearl Capital Partners holds €12mln close for impact fund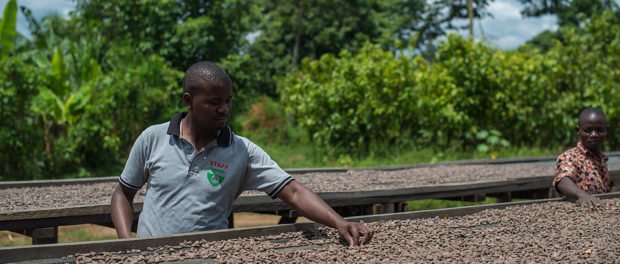 Pearl Capital Partners, the Kampala headquartered private equity firm which specializes in agriculture investments, has held a €12 million first close for Yield Uganda Investment Fund, a new Agro equity impact fund being supported by the European Union, the International Fund for Agricultural Development and Uganda's National Social Security Fund.
The fund aims to hold a second close by the end of the year, raising an additional €13 million to bring the fund's total commitments to €25 million. Pearl Capital Partners is coordinating the raise with Deloitte Uganda, and will target both private and public investors for the fund which will provide Uganda's small and medium-sized enterprises with access to capital.
Pearl Capital Partners will manage the fund, investing between €250,000 and €2 million in equity, semi-equity and debt deals in 20 agribusiness SMEs which have the potential to generate strong financial returns and generate significant social impact. The businesses will operate across all value chains including the supply of agricultural inputs, production and agro-processing, post-harvest storage and distribution as well as businesses involved in agricultural transportation, communication and certification.
In addition to capital, the fund will provide investee companies with business development support, helping boost their growth an overall profitability. Funds for this service will be provided as grants from the EU and managed by the International Fund for Agricultural Development and will focus on areas such as corporate governance, accounting, budgeting, auditing and tax compliance, innovation and technology transfer, marketing studies and the adoption of international product quality and safety standards.