Pecora Capital launches $2bln infrafund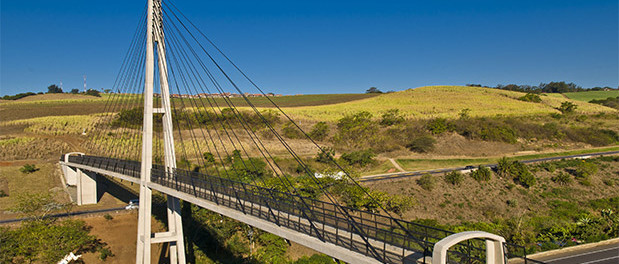 Pecora Capital, a U.S. Fund Manager based in Boca Raton, Florida, announced plans last week to raise $2 billion over the next 18 months to invest in infrastructure opportunities in Nigeria. The 7-year fund, which will be domiciled in the Cayman Islands, is targeting returns of 25% and aims to attract commitments from investors across the USA, Europe and Asia.
"As a long-term investor we see a time of crisis as an opportunity," Aaron Smith, Percora's Managing Director told  Reuters in reference to the economic contraction currently being experienced in Africa's largest economy. "The fundamentals and demographics in Nigeria, in terms of population, in terms of infrastructure deficits, all offer huge opportunity and the availability of high returns."
The fund will target opportunities in the agriculture, telecommunications and transportation sectors, where it expects demand for infrastructure in the country of 160 million people to be significant.