Phatisa targets $300mln for new agricultural fund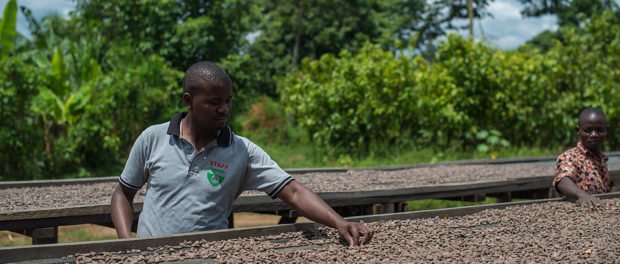 Phatisa is aiming to raise $300 million for the Phatisa Food Fund II, a successor fund to the Africa-focused private equity firm's African Agriculture Fund. The new fund will target opportunities in the food and fast moving consumer goods value chain in sub-Saharan Africa.
The 10-year fund, which is targeting a first close by the middle of this year, has already received a commitment of $75 million from OPIC, the U.S. Government's development finance institution. The fund expects to deliver strong commercial and developmental returns by backing mid-sized FMCG and agri-business related companies well-positioned to modernize and grow the continent's domestic food production industry.
Phatisa Food Fund II's predecessor fund, the $246 million African Agriculture Fund targets investments that range between $5 million and $24 million in size. It focuses on in businesses which field experienced management teams and have proven financial and operational track records. The fund currently has 8 companies in its portfolio, located across sub-Saharan Africa. Most recently, the fund acquired a significant stake in Kanu Equipment in a $31 million deal. The November 2016 transaction gave Phatisa a controlling stake in the sub-Saharan African equipment agricultural and construction equipment supplier, which now stands at almost 89%.