Private Equity helps close Africa's infrastructure gap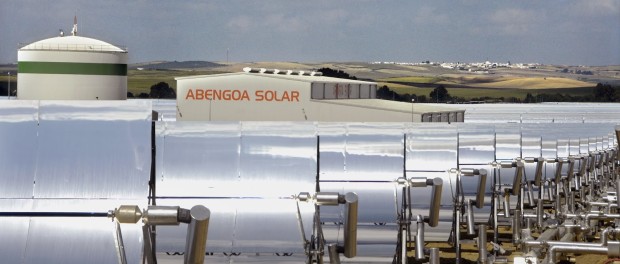 A look at the figures from SAVCA's 2016 Private Equity Industry Performance Survey shows that the industry's role in closing the continent's infrastructure gap.
The survey finds that about 14.5% of the R165.3 billion in assets under management in Southern Africa Private Equity in 2015 are from funds with a dedicated infrastructure mandate, a marked improvement on the 7.6% allocated from the year before. Private equity investment in infrastructure has been an emerging theme over the past decade, according to SAVCA's CEO, Erika van der Merwe, and it's a trend that looks set to continue.
"Investment into African infrastructure offers compelling exposure to African growth, while simultaneously helping to drive that growth;" she said. "Unlike performances in other world regions, infrastructure assets in Africa continue to offer private equity-style returns, and moreover enable private equity to invest in scale on a continent where there are limited investment opportunities of sufficient size."
Vuyo Ntoi, Investment Director and Head of Southern and Central Africa at African Infrastructure Investment Managers (AIIM), agrees, adding that interest in the sector will continue to grow from new investors and have a positive impact for consumers. He cites as an example the attraction of South Africa's renewables market to international probate equity investors which has the added benefit of increasing competition in the project financing market and helping the country's power consumers have access to competitively priced renewable energy.
"Private equity investment in Africa can and does serve as a catalyst for development on the continent, in a way that fosters the achievement of targeted and specified developmental goals," continued van der Merwe. "Growth prospects are enhanced if infrastructure is made more efficient and can better support the flow of economic activity.