Qalaa exits Algerian cement subsidiary in $60 million deal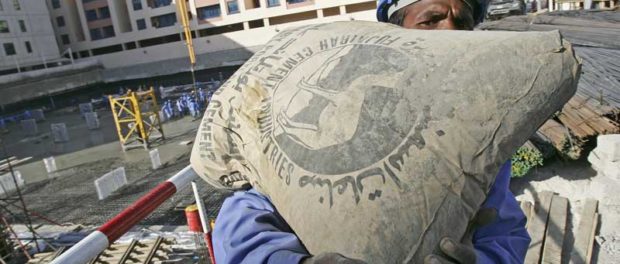 Two cement subsidiaries of Egyptian investment holding company Qalaa Holdings are selling their combined 100% stake in ASEC Ciment Algérie to a consortium of Algerian investors for $60 million. No additional terms of the deal were disclosed.
The transaction is the third cement-related exit for Qalaa in the past 12 months. In November last year, ASEC Cement sold its stakes in two businesses to Misr Cement Quena in deals worth EGP1 billion or $124 million at the time. Formerly the private equity firm Citadel Capital, Qalaa has been shedding non-core assets for a couple of years now with a view to strengthening its balance sheet and sharpening its investment focus.
"This transaction further delivers on our strategy of divesting non-essential assets and significantly reducing financial risk by deleveraging at the holding and platform company levels," said Qalaa Holdings Chairman and Founder, Ahmed Heikal. "Our aim is to re-focus management bandwidth on holdings with high growth potential including energy, transportation and logistics, and mining,"
The latest deal, which is subject to certain conditions, is expected to close by the end of the year.