Qalaa set to sell Tanmeyah stake in $40mln deal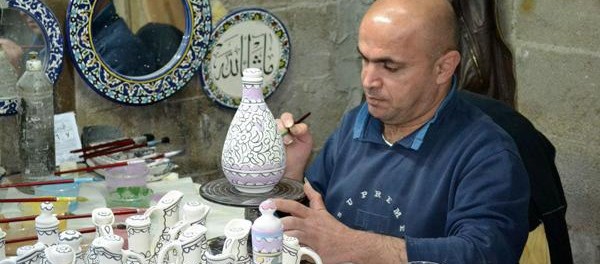 Investment company Qalaa Holdings, the former Citadel Capital, has agreed to sell its 70% stake in Tanmeyah Microenterprise Services to Egyptian investment bank, EFG Hermes. The deal, which is subject to regulatory approval and customary terms and conditions, values the private sector microfinance solutions provider at EGP 450 million or approximately $57.5 million.
Tanmeyah was established in 2009 and provides financial services to Egypt's large underserved micro- and very-small-enterprise tiers, serving more than 365,000 customers since the company was launched. Today, the company has more than 1,500 employees and operates 114 branches throughout Egypt.  At the end of 2015, Tanmeyah's loan book had a total of EGP 509 million in loans outstanding to 108,000 active borrowers.
The sale is the latest in a series of deals Qalaa has made recently as part of its ongoing strategy to shed non-core assets, deleveraging its balance sheet in the process, and making acquisitions of additional stakes in its existing investments in its core sectors of energy, cement, agribusiness, transport and logistics and mining.
CI Capital Investment Banking provided Qalaa financial advice for the transaction.