Real Foods wins approval for Highveld Honey Acquisition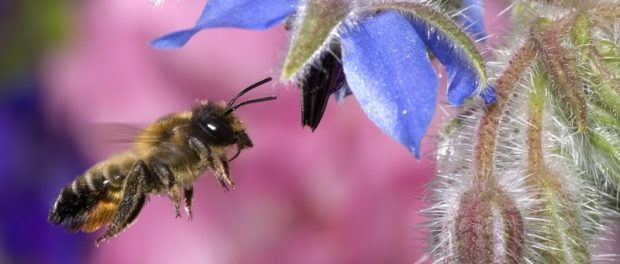 Real Foods has been given the green light by South Africa's Competition Commission to acquire Highveld Honey, one of the country's largest honey producers.  The acquisition was approved, without conditions, with the Commission concluding that the deal "…is unlikely to substantially prevent or lessen competition."
The undisclosed deal is the latest acquisition for the multi-brand food group which was backed in 2014 by Genesis Capital Partners and, most recently, in August 2016, when it sold private equity firm Kleoss Capital a "significant minority stake" to help the company execute its acquisition strategy in the natural food industry. The deal was done via Kleoss Capital Find 1, a R1.2 billion generalist fund which typically looks to invest between R50 million and R150 million in established companies.
Highveld Honey was founded in the 1960's and, according to the firm's website, now runs approximately 5,000 hives in summer rainfall areas of South Africa. The company sells its own produce honey products as well as imported honey to the wholesale and retail markets in South Africa and overseas.
Real Foods, which was launched by Dean Kowarski in 2013, lists KAUAI, Nü Health Café and KOHU in its brand portfolio, which operate 149 stores in South Africa, Namibia, Botswana, Mauritius, and Dubai and has struck several marketing and distribution deals with other health and wellness brands.