RMI and Nedbank back Entersekt in multi-million dollar deal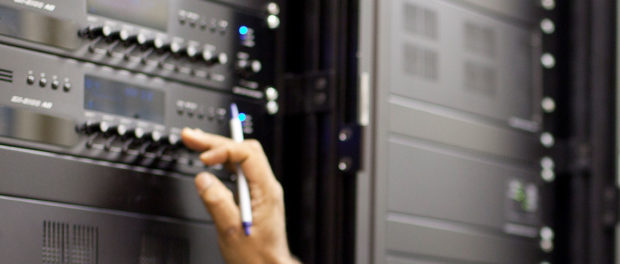 Rand Merchant Investment Holdings and Nedbank Private Equity have each taken undisclosed minority stakes in Entersekt in a multi-million dollar deal. The capital will be used to support the fintech company's international expansion plans as well as its ongoing research and development activities.
RMI Holdings is executing the transaction via its innovation hub, Alphacode, while Nedbank Private Equity is investing via its private equity vehicle, BoE Private Equity Investments. Their rationale for making the investment includes Entersekt's track record, the strength of its management team and the scalability of its busness and model.
Stellenbosch-based Entersekt has developed push-based authentications and app security technology. The company's patented solution creates a secure channel between enterprise and user that not even Entersekt themselves can intercept, with banking clients seeing up to a 99% reduction in mobile fraud losses since implementation.
To date, the company has been successful in securing several large banking clients including Absa, Nedbank, Capitec, Investec, Swisscard, Equity Bank, Ecobank, Pluscard and First Bank of Colorado. Entersekt has also expanded out of the banking sector into other financial services market segments and has built a strong pipeline of sales.
Welcoming the deal Schalk Nolte, Entersekt's CEO, said "We look forward to working together at a board level to unlock the significant potential we see in the global market. We can now accelerate beyond our very healthy organic growth and rapidly establish a presence in new territories. We have a solid foothold in Africa, Europe and the United States, but our technology can provide as much value to enterprises in other regions."