Rockwood's exits earn IRR in excess of 23%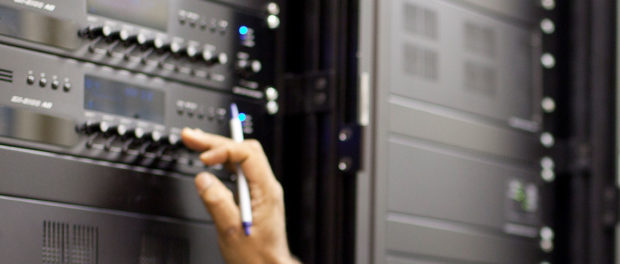 In pulling off two of South Africa's largest historical private equity exits last year, Rockwood Private Equity achieved an aggregate internal rate of return that exceeded 23%, returning more than 6.5 times money. Both deals have now been completed, it was announced last week.
The sales of Safripol and Tsebo earned Rockwood around R9.4 billion (approximately $708 million at current exchange rates) in gross exit proceeds.  Rockwood, Thebe Investment Corporation and company management agreed to sell plastics manufacturer Safaripol in August last year for $310 million to KAP Industrial Holdings, a JSE Top 100 company. The transaction was one of the largest exits in recent years and among the largest South African private equity deals reported.
A month later, Wendel Group agreed to buy Tsebo Group from a consortium led by Rockwood in a deal valued at R5.25 billion (approximately $400 million today). Rockwood had originally acquired the facilities service provider in a secondary buyout from fellow South African investor Ethos Private Equity in 2007. Today, Tsebo operated in 23 countries in Africa and posts annual revenues of approximately R6.5 billion (almost $500 million).
"These returns demonstrate that South Africa remains a really great country for private equity and that superb outcomes are achievable with the right business, strategy, management team, black economic empowerment (BEE) partners and fund manager – irrespective of economic cycles and political changes," commented Rockwood Managing Partner and CEO Andrew Dewar. "Our management teams, BEE partners and banking partners all benefited significantly from the Safripol and Tsebo transactions. The two companies achieved significant job creation, with the aggregate number of employees of the companies increasing from about 10,000 to over 34,000 over the past 10 years."
Rockwood was established in 2013 after Barclays Africa sold its private equity interests to the investment team and two international private equity investors in the largest secondary transaction in South Africa.  The firm has a generalist sector approach, focusing on companies expected to grow faster than South African gross domestic product, but it avoids investing in the primary agriculture, property, armaments, tobacco and mining sectors.