Royal Bafokeng Holdings acquires infrastructure portfolio for $64mln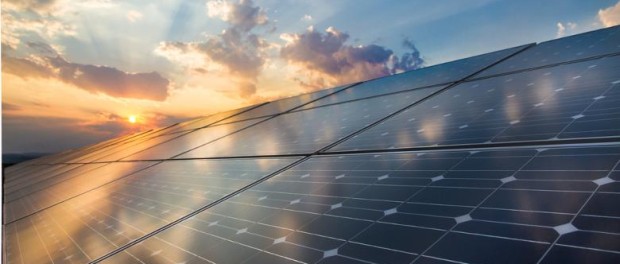 Royal Bafokeng Holdings, the community-based investment company for the Royal Bafokeng Nation, has agreed to acquire a number of infrastructure and energy assets from Aveng for a cash consideration of R860 million or approximately $64 million. Additional terms of the deal were not disclosed.
The energy assets include the 138MW Gouda Wind Farm, one of the largest wind farms in South Africa's Western Cape and the 74MW Sishen Solar Photovoltaic Plant located in the Northern Cape's Dibeng municipality.  The infrastructure assets include N3 Toll Concessions which has a 30-year concession agreement to develop and operate the N3 Toll Road between Cedara Interchange in KwaZulu-Natal to the Heidelberg South Interchange in Gauteng and the Imvelo Concession Company, the holder of a 27-year concession to build, operate and maintain the Department of Environmental Affairs' office campus in Tshwane.
Commenting on the deal, Kobus Verster, Aveng's CEO said, "These investments have reached an appropriate maturity where we can transfer them to a strong investment company and realize value for the Group. Aveng Capital Partners will continue to pursue project development opportunities for the Group as our investment and structured financing arm."
The investments form part of Royal Bafokeng Holdings' strategy to diversify its exposure to assets that will enhance a predictable and sustainable dividend profile in the long term.
"This proposed agreement and its focus on renewable energy, property and road infrastructure is in line with our diversification strategy," said Albertinah Kekana, Royal Bafokeng Holdings' CEO. "As a long term investor, we are pleased to be partnering with Aveng Capital Partners…which has a very credible track record in originating, developing, structuring and investing in general infrastructure, power and real estate projects in South Africa.