Sanari launches $14.7mln small-cap fund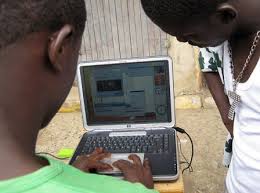 Private equity investor Sanari Capital has launched a maiden small-cap investment fund that will target small cap opportunities in South Africa. Sanari Growth Partners 12J Fund is aiming to raise R200 million (approximately $14.7 million) from a mix of high net worth individuals, family offices and institutional investors and expects to hold its first close at R100 million during 2016.
The fund is being structured as a generalist country-focused fund, and will make growth equity, consolidations, buyout and platform building transactions, using both equity and mezzanine investments.
Sanari will continue to make investments up to R250 million in parallel to the fund, which will be managed on a deal-by-deal basis. Capital is raised for each investment, which is then managed by Sanari through a traditional fund manager model.
According to the press release, Sanari Growth Partners 12J is currently evaluating three potential transactions in the business services, distribution and technology sectors.