Sango Capital holds $145mln close for Fund II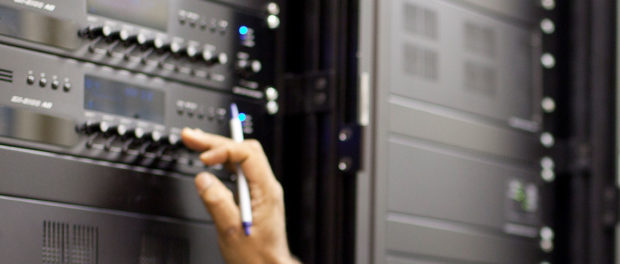 A filing with the U.S Securities and Exchange Commission last week reveals that Sango Capital Management has raised $145 million for its second private equity fund from a group of 26 Limited Partners. This appears to be a second close for the planned $200 million fund, following an $86.8 million close held in the in July last year.
Based in Johannesburg, Sango Capital pursues a hybrid investment strategy, investing its funds' capital in Africa-focused private equity funds as well as making direct co-investments in select opportunities. The firm, which raised $109.5 million for its first fund, has a goal of building a diversified portfolio of assets, making what its website describes as "high conviction investments across targeted countries and industries."
New York-based advisory firm Deer Isle Capital acted as the placement agent for the raise. Intertrust Corporate Services is providing fund administration services for the fund.