Sanlam acquires PineBridge Investments East Africa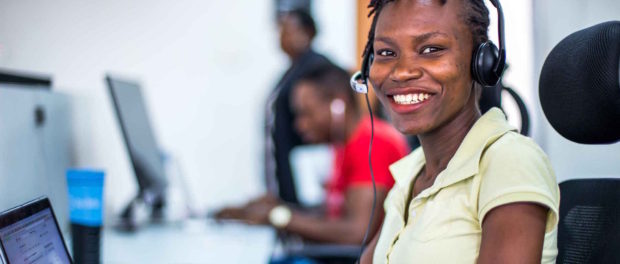 Sanlam's Emerging Markets business is acquiring a majority stake in PineBridge Investments East Africa Limited in an undisclosed deal. The transaction, which is subject to regulatory approval, sees global asset manager PineBridge Investments fully exit its holding in the business.
The deal expands Sanlam Group's footprint and capabilities in the region and helps the South African financial services company fulfill its strategy of building a significant market leadership position in the institutional, affluent and retail investment sectors in East Africa.  PineBridge Investments East Africa has operations in Kenya and Uganda and is licensed by the relevant investment authorities in both countries.
Junior Ngulube, the Chief Executive Officer of Sanlam Emerging Markets, expects the deal to confer benefits that extend beyond asset management.  He expects the existing Sanlam businesses in the region to be able to leverage the newly combined businesses' capabilities and expand both product and service offerings as well as their geographic reach.
Once regulatory approvals have been secured, the business will be rebranded Sanlam Investments East Africa Limited or SIEAL, under which Sanlam will look to integrate all its East African asset management businesses.
The Sanlam Group has operations in 34 countries and manages approximately $60 billion in assets.