Sarona completes primary fund allocation for Fund II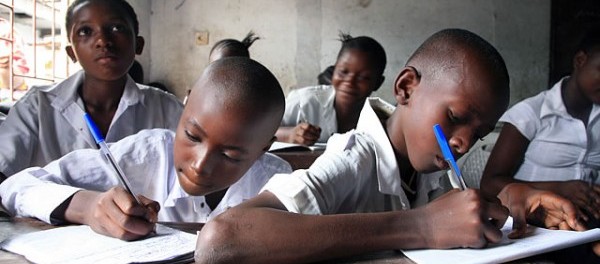 Sarona Asset Management, the frontier and emerging markets investment manager, has announced that it has completed its allocation to the portfolio of primary funds for Sarona Frontier Markets Fund 2, the $150 million private equity fund-of funds that closed in December 2014. The fund's portfolio, which now includes thirteen primary funds, three secondary funds and one co-investment will look to deploy its remaining secondary and co-investment allocation over the next 12 to 18 months.
Sarona Frontier Markets Fund 2, which counts a mixture of institutional investors, family offices and high net worth individuals among its investors, invests in profitable, growth stage companies in Africa, Asia and Latin America through locally-based private equity funds, and places a strong emphasis on improving environmental, social and governance practices.
As allocation for its second fund nears completion, Sarona is actively raising $300 million for its third investment fund which will build on Fund II's strategy of investing in high-performance primary and secondary private equity funds which invest in small and mid-cap growth companies in the same geographies.