Sea Harvest aims to raise $100mln in IPO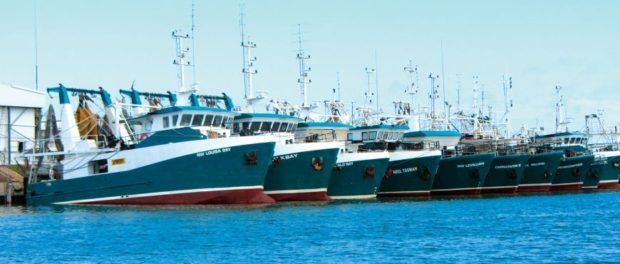 Sea Harvest, the South African fishing company majority-owned by Brimstone Investments, is looking to raise up to $100 million by floating 38.7% of its share capital on the Johannesburg Stock Exchange. The date of the listing has been set for March 23rd.
The proceeds of the listing will be used to pay down debt and fund the company's acquisition strategy as it seeks to become a global diversified seafood business. In August last year, the firm paid approximately R200 million to up its stake to take control of Marreterram, an Australian fishing group headquartered in Fremantle. At the completion of the deal, Sea Harvest held a 56% stake in the ASX-listed company.
Earlier in the year, Brimstone had expanded its holding in Sea Harvest to 85% by acquiring Kagiso Strategic Investment's stake in the company in a deal valued at R270 million, (approximately $20.5 million at today's rates). Following the listing, Brimstone still plans to retain a majority stake in the company.
Sea Harvest Group's adjusted turnover grew by 49% to R2 billion ($150 million) in 2016, with earnings before tax jumping by 109% to R430 million or $33 million compared with the prior year. In the statement announcing the listing issued on Monday last week, the firm reports an adjusted operating profit of R251 million or $19 million for 2016.
Allen & Overy, Cliffe Dekke Hofmeyr and Webber Wentzel are providing legal advisory services for the flotation, with Deloitte providing accounting and auditing services. Standard Bank is acting as financial advisor, book runner and sponsor for the deal.