Singularity backs business information provider, Asoko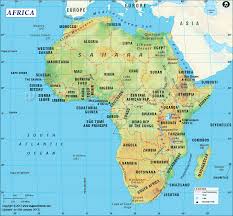 Nigeria's Singularity Investments is backing Asoko Insight, in an undisclosed deal. The fresh capital will be used to boost the business and market intelligence provider's private data building capabilities in Ghana, Kenya and Nigeria. Asoko raised $1.35 million from two U.S.-based investors, North Base Media and CRE Venture Capital, in November last year.
Read more at Disrupt Africa….