Singularity invests undisclosed sum in Sliide Airtime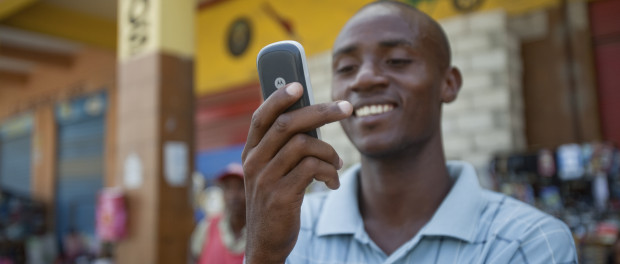 Singularity Investments, the private investment office headed by Issam Darwish, is backing Sliide Airtime a Nigerian mobile app company in an undisclosed deal. The fresh capital will be used to expand the company's operations in Nigeria. Another funding round is reportedly planned for later this year, to support the company's expansion to other countries in the continent, including Ghana, Kenya and South Africa.
Sliide Airtime's product provides its users with personalized news and entertainment content along with branded and sponsored content, rewarding user engagement with free airtime. The company has a number of branded content partnership agreements with major companies including Google and Facebook already in place.
"Sliide has an innovative business model that enables operators and consumer brands to achieve sustainable customer engagement in competitive environments, while enhancing the value of the mobile experience for their customers." Issam Darwish was quoted as saying. "We believe that, by combining the innovative ideas and skills of the Sliide team with our expertise in scaling pan-African businesses, the Sliide platform is just the first of the company's disruptive mobile-based products that will add tremendous value to the mobile ecosystem across Africa."
The investment marks the second deal for Singularity Investments in recent weeks, following its investment in business information provider Asoko Insight last month.