Solar Power M-Kopa leapfrogs East Africa's weak infrastructure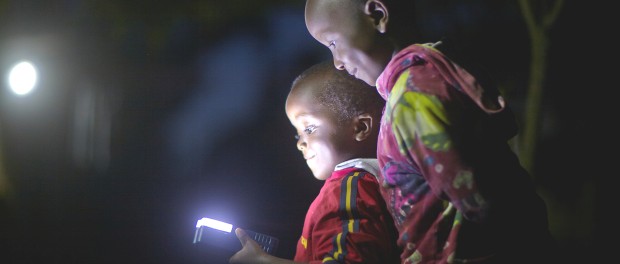 As part of the Financial Times' Boldness in Business report, a profile of M-Kopa, a solar powered system provider that now has more than 300,000 customers, a total which it aims to increase by 4,500 each week between now and 2017. The company has excited the interest of investors, having raised about $30 million in equity and $25 million in debt to date.
Read more at Financial Times….