South Africa's Competition Commission rejects Sun-Peermont deal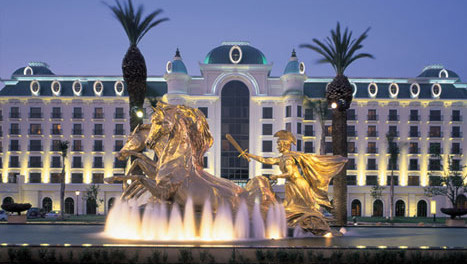 In a blow to Sun International's plans, South Africa's Competition Commission has made the recommendation to the Competition Tribunal that the hotel and casino operator's proposed buyout of rival Peermont Group be prohibited. In May this year, Sun bid $775 million to take over Peermont, which was owned by Mineworker's Investment Company and a consortium of management and community trusts.
The company is still awaiting a detailed report on the Competition Commission's recommendation after which it will be able to make a decision on its options for the transaction. According to the terms of the deal, regulatory approval needs to obtained by the end of March 2016.