Spark Venture Fund backs iProcure for final deal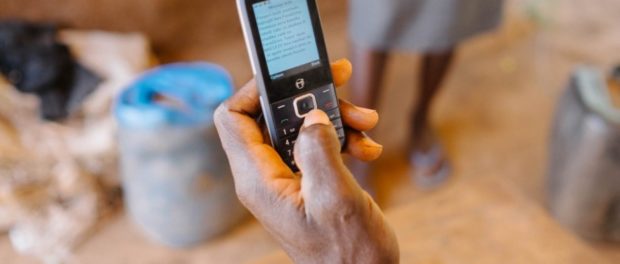 Spark Venture Fund, Safaricom's $1 million venture investment vehicle, is making its sixth and final investment and backing iProcure in an undisclosed deal. The deal is the second agribusiness transaction for the fund, which backed FarmDrive earlier this year.
iProcure is an agricultural supply chain platform that allows smallholder farmers to access the agricultural supplies and inputs they need when they need them. Combining its own ERP platform, mobile technology and its distribution depots, iProcure has developed demand-led, data-driven links between input manufacturers and their customers, enhancing the value of the procurement and last-mile distribution services they offer with business intelligence and improved stock management.
"We started the Spark Fund with the aim of supporting emerging startups that use technology to transform lives," said Bob Collymore, Safaricom's CEO in the statement announcing the deal. "As it joins the outstanding crop of Spark Fund investees, iProcure will be instrumental in harnessing the power of technology to improve Kenya's agri-business processes."
Launched in 2014, Spark Venture Fund's strategy has been to make late-seed to early-growth stage investments in startups which use mobile technology as an enabler. More than 600 applicants approached the fund, of which just 6 have received backing. The fund's first transaction took place in August 2015 when it backed Sendy, a marketplace for businesses and individuals to connect with drivers to make deliveries simple and transparent.
iProcure joins five other companies in the fund's portfolio. In addition to Sendy, these include mSurvey, a mobile-first research platform that leverages SMS and mobile messaging technology to simplify access to credible, on-demand data, Eneza, a mobile based learning platform that targets students and adults and most recently, Lynk, a business which connects customers with professionals and artisans from fields such as tailoring, carpentry, house helps, waiters, chefs and many others.