Stellar Capital Partners takes 26% stake in Torre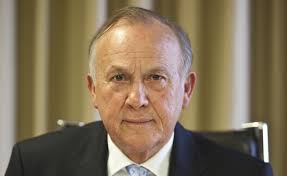 Stellar Capital Partners has agreed to pay R690 million (approximately $55 million) to acquire a 26% stake in South African industrial services and supplies business, Torre, from an undisclosed vendor consortium.
Stellar Capital Partners is a newly formed investment company which is listed on the Johannesburg Stock Exchange. The company was launched earlier in 2015, the result of revamped technology hub Convergenet Holdings being turned into a diversified investment holding company. South African retail magnate Christo Wiese is an anchor shareholder.
Read more at Business Day…