Stellar Capital raises holding in Tellumat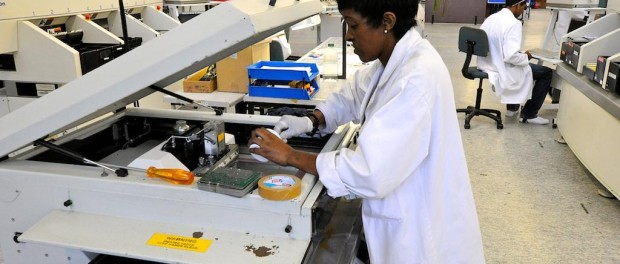 Stellar Capital Partners is expanding its holding in Tellumat with the purchase of an additional 63% of the company, giving the investment holding company which counts Christo Wiese among its major backers a controlling stake of 93% in the electronics and communications company. Stellar Capital will pay almost $10.5 million for the stakes owned by Asgard Capital and Makana Component Holdings.
The acquisition of additional interest in Tellumat reflects Stellar Capital's belief that the firm has significant potential and will benefit from the investment management firm's focus as the company executes its expansion plans. Tellumat started life in the early 1960's when Plessy plc established it as a South African subsidiary, before becoming an independent entity in 1989 and listing on the Johannesburg Stock Exchange in 1995.  In 1998, the company delisted and became a private company once more.
The deal, which is subject to certain conditions, is expected to close by the end of April 2016.