Sun International shelves $775mln Peermont deal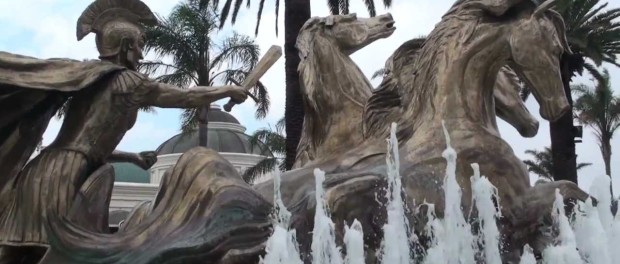 South African hotel chain Sun International has shelved plans to acquire casino operator Peermont Group in a deal that was first announced in March 2015.  Peermont is owned by a number or investors including Mineworkers Investment Company, (MIC), which led a consortium of management and community trusts in a buy-out of Peermont in 2007.
In December 2015, in a blow to Sun International's plans, South Africa's Competition Commission has made the recommendation to the Competition Tribunal that the hotel and casino operator's proposed buyout of rival Peermont Group be prohibited. According to the terms of the deal, regulatory approval needed to obtained by the end of March 2016.
Peermont owns thirteen properties including hotels, resorts and casinos across Southern Africa.