Synergy Capital backs Riggs from $100mln Private Equity Fund I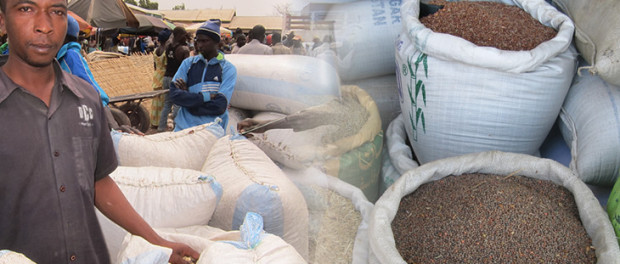 West African-based investor Synergy Capital announced it has completed its investment in Riggs Ventures West Africa, a manufacturer of polypropylene woven sacks that are used for packaging and transporting industrial goods in Nigeria. The investment, which was originally agreed some four months ago, was made through Synergy Private Equity Fund I, a $100 million fund which closed in early September.
As Riggs is an unlisted public company, the deal required approval from Nigeria's Securities and Exchange Commission, which it received recently, allowing the transaction to close. The capital will be used to provide the company with working capital and help boost its utilization of current its production capacity to meet the expanding levels of demand for polypropylene bags. In a statement, Synergy said that it expects to make a follow-on investment in the company to scale capacity further and achieve the goal of becoming one of the largest providers of polypropylene sacks in West Africa.
Synergy Capital's strategy is to identify well-positioned companies in some of Nigeria and Ghana's fastest growing sectors to which they can provide business building expertise as well as capital to grow the companies into leading operators with a significant share of their respective markets.
According to Synergy Capital partner Ayodele Arogbo, "In the case of Riggs, the objective is to establish the company as a clear number three in a sector that is set for continuous growth over the medium to long term. We are very pleased to be completing this investment now after all the work done preparing the company over the last two years."
The Riggs investment marks the third transaction for the fund. In February this year, Synergy made a "multi-million dollar investment"  in NeTPlus Advisory, a Lagos-based e-services company offering e-commerce, e-payment and e-infrastructure solutions followed by the announcement in August of the acquisition of an undisclosed stake in Viathan Engineering, a developer of captive and embedded power solutions in Nigeria.
According to a prior press release, Synergy Capital plans to make an investment in the financial services sector before the end of 2015, and will look to complete another three or four investments in Ghana and Nigeria over the next year.