Synergy Capital backs Suburban Fiber in sixth deal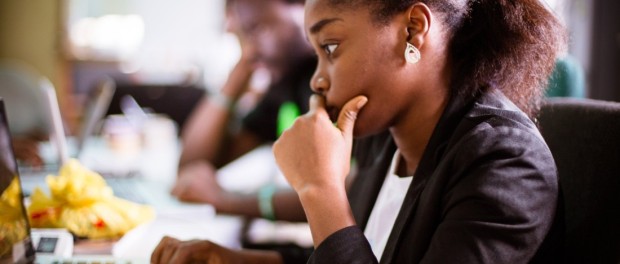 In its sixth investment for its debut fund, Nigerian private equity firm Synergy Capital Managers is backing Suburban Fiber Company, a broadband provider that delivers content products and services to residential customers in Abuja and Lagos. Terms of the deal were not disclosed. The capital will be used to support additional investment in the firm's technology platform as well as for content development and service marketing initiatives to attract new customers to its services.
Currently, Suburban's 380km metro and last-mile fiber network offers dual- and triple-play services to businesses and residences in Abuja. Unlike many of the company's competitors who provide pure-play ISP services to the market, Suburban has positioned itself as a premium content provider, a differentiating factor in a market in which there are only a few content providers focusing on the valuable, but largely underserved residential segment of the telecoms market in Nigeria.
Udo Udoma & Belo Osagie and The New Practice provided legal advice on the transaction while Frost & Sullivan performed commercial due diligence for the opportunity, KPMG provided financial due diligence for the opportunity and Environmental Accord undertook the environmental, social and governance diligence for the deal.