Synergy Capital backs Vester for fund's seventh deal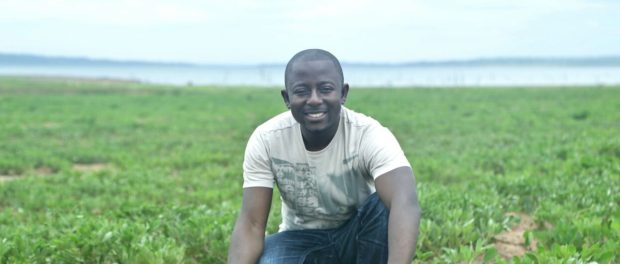 West Africa-focused investor Synergy Capital Managers announced the seventh deal for its $100 million private equity fund last week, making an undisclosed investment in Vester Oil Mill, one of Ghana's largest seed oil mill operators.
The capital will be used to increase production capacity and diversify the company's products lines to help meet unmet demand in West Africa. Vester has built a strong brand presence locally, giving the company a competitive edge. With the additional capital and access to Synergy Capital's expertise and networks, its hoped to expand the company to offer edible food oils for end users across West Africa and beyond.
Commenting on the transaction, Akintoye Akindele, a partner at Synergy Capital said "We are very excited about the investment in Vester as it helps to further diversify the SPEF portfolio especially as the agro-allied sector represents one of the fastest growth sectors across the West African region over the coming years. In Vester we have found an innovative company driven by an experienced manager with proven capacity to grow the business into the leading oil seed processing company in West Africa."
Synergy's strategy is to take significant minority stakes in promising high-growth businesses led by strong, experienced management teams which are aiming to expand their share of their domestic markets or enter new markets across West Africa. The firm sees Ghana as offering a number of "very attractive" opportunities across numerous industry sectors and remains very active. It anticipates closing a number of additional investments in Gahan and Nigeria over the coming twelve months.
The New Practice provided Synergy Capital Managers with legal advisory services, KPMG Ghana provided financial due diligence advice and services while MBA Consult Ghana advised on environmental and safety issues.