Synergy Capital closes first private equity fund at $100mln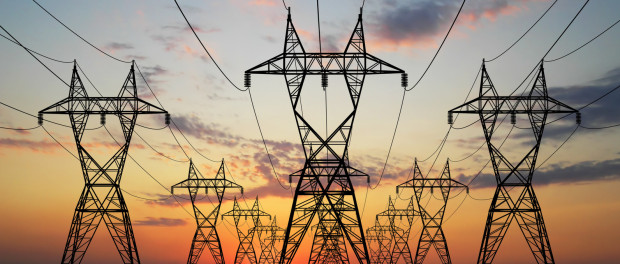 Synergy Capital, the West African-focused investor, announced last week that it had held the final close for its first private equity fund on September 9th, exceeding its hard cap of $100 million.  Synergy Private Equity Fund I has twelve investors, made of four of the most active development finance institutions in sub-Saharan Africa, seven commercial investors and one sovereign.
The fund, which held its first close in September 2014, has already deployed 20% of its capital in three investments in Nigeria—an e-services company offering e-commerce, e-payment and e-infrastructure solutions, a manufacturer of polypropylene sacks for packaging and the transportation of industrial goods and a developer of embedded power solutions—and is on the verge of making its first Ghanaian investment in an integrated pharmaceutical company that distributes products from leading manufacturers in India and Italy throughout Ghana.
According to the press release, Synergy Capital plans to make an investment in the financial services sector before the end of 2015, with will complete another three or four investments in Ghana and Nigeria over the next year.