Synergy Capital takes undisclosed stake in Viathan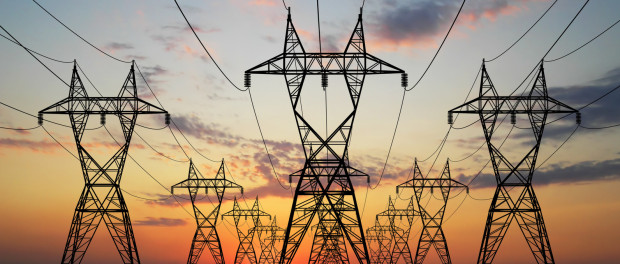 Private Equity firm Synergy Capital has taken an undisclosed stake in Viathan Engineering, a Nigerian developer of captive and embedded power solutions. The investment will allow Viathan to restructure its balance sheet and provide capital for the company to scale up its generation and distribution capabilities. The company plans to becomes one of the country's largest providers of embedded and captive services, aiming to provide 200MW in generation capacity within the next 5 years.
With the capital from Synergy and other co-investors, Viathan plans to acquire and develop a portfolio of assets. Work on some these assets is already well-advanced, and the capital will help the company to complete some of the more advanced ones quickly.
Viathan already has a fully built distribution ring across some of the most attractive parts of Lagos.    covering Lekki, Victoria Island and Ikoyi to power key government infrastructure and also potentially serve commercial off-takers through its distribution ring.
Akintoye Akindele, Partner at Synergy Capital Managers commented, "Synergy Private Equity Fund's investment in Viathan is underpinned by several key elements, including the provision of power as a service to underserved government, commercial and industrial offtakers in an environmentally sustainable manner, using natural gas as fuel; the partnership with Green Power International Pvt, an O&M operator with deep experience and proven capacity to deliver scalable and modular power solutions in emerging markets gives the Manager the platform to expand strategically across Nigeria; and lastly the opportunity to build Viathan into a world class provider of embedded power solutions with sound operational expertise and local capacity in a sector in dire need of transformation in Nigeria.