Synergy invests in MSY Analytics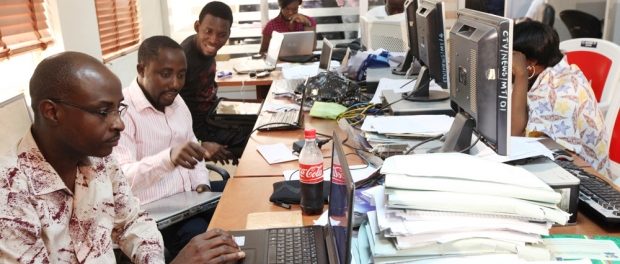 Synergy Capital Managers has made its eighth investment for its private equity fund, which closed in excess of $100 million in September last year, backing MSY Analytics in an undisclosed deal. The company, which operates in Nigeria, will use the capital to support its planned roll out across Africa.
MSY Analytics is a professional services and data analytics company that provides organizations with insight and advice on improving organizational structures and employee productivity and performance. The company has acquired several licenses to operate and sell human capital-related products and services, including the Great Place to Work franchise, products from the Human Capital Management Institute and Executive Coach by RM. Since its founding, MSY Analytics has established strong sales relationships with 120 of Nigeria's most attractive companies and institutions.
Commenting on the investment, MSY Analytics CEO, Kunle Malomo noted that the investment would help accelerate MSY Analytics' growth, further consolidating the company's lead in the human capital productivity market in Africa. With some of the proceeds of the investment, the firm has already acquired the Great Place to Work franchise in South Africa, Côte d'Ivoire and Kenya, kick-starting its pan-African expansion strategy in the process.
EY and law firm Banwo & Ighodalo provided advisory services on the transaction.