Syntaxis sets its sights on Africa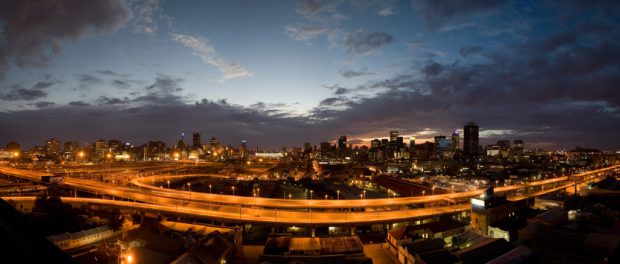 Central European-focused mezzanine debt fund manager Syntaxis Capital is reportedly setting its sights on Africa. Private Equity International reported last week that the mezzanine debt fund manager has built a three-person team to spearhead its strategy on the continent, investing initially on a deal-by-deal basis.
The firm is targeting opportunities presented by the funding gap created by the reluctance of local banks to work with small and medium-sized businesses. Syntaxis analysis found that private equity funds, too, prefer to target larger firms, which when compounded by many company founders' suspicion of ceding control or significant minority stakes in their companies makes mezzanine financing an attractive financing alternative.
The team will be led by Adesuwa Okunbo and Ashley Benatar, the former being based in London and Lagos while the latter will be based in Johannesburg. Come Vercken will work on financial analysis and due diligence prior to any investments as well as work with the company's portfolio holdings to help improve their corporate governance, financial reporting and measurement capabilities.
Syntaxis will work with the same development finance institutions and family offices who partnered with the firm in Central Europe, investing in individual deals primarily in Nigeria, South Africa, Ghana and Cote d'Ivoire, and with a view to raising a fund in the future.  It's been reported that the firm is already evaluating $100 million of transactions. Three of these potential deals are in Nigeria in the medical imaging, agribusiness and fitness markets and two are in South Africa in the broadcasting and the pharmaceutical manufacturing markets. The firm's total pipeline is worth around $300 million.