The CEO Initiative's SME fund lands $110mln in commitments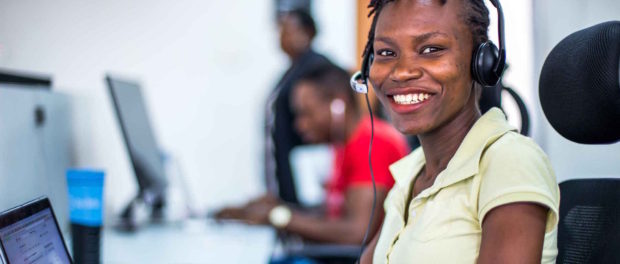 South Africa's SME Fund, one of the projects being spearheaded by The CEO Initiative, a group of approximately 90 of the country's CEOs and business leaders working with the government and labour to try and jumpstart sustainable economic growth, has garnered R1.5 billion (approximately $110 million) in initial private capital commitments.
The idea for the fund emerged after consultations led by Bidvest's Brian Joffe and Discovery's Adrian Gore with various people and institutions on how to stimulate entrepreneurship in South Africa. Its investors include more than 70% of the Johannesburg Stock Exchange's Top 40 companies as well as many more listed and unlisted organizations also participating. It's anticipated that matching public funds will also be committed as well as a listing on the exchange to provide liquidity and exit mechanism for investors.
The fund will pursue a co-investment strategy with select fund managers, providing entrepreneurs and SMEs with capital and access to mentors and professional services firms to expose them to business building best practices and methodologies in addition to a network of clients and partners.
According to reports, the fund plans to start deploying capital in early 2017. In the meantime, it's looking to recruit a CEO and start accrediting private equity and investment management firms.